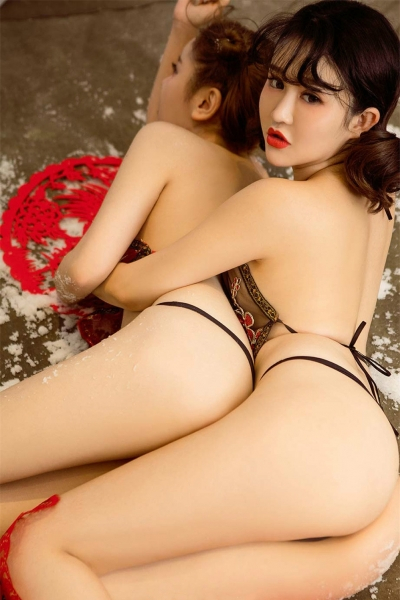 Becoming an escort is not considered as a taboo anymore by most of the people in London. It is a licensed business in London and people are making a career out of it. If you are charmed by how much money women make these days and if you are willing to become one, there are things that you must do and consider before becoming a popular, in-demand escort:
It is very crucial to decide if you really want to become an escort and be clear about it. Many think that being an escort is the fastest way to earn huge money. Some become escorts for meeting and knowing people closely from all around the world. People getting involved in this world should have a thorough idea that sex is a major part of working in this line.

Most people think that being an Asian escort is the glamorous version of being a prostitute in the most sophisticated way but it is not that easy. First you need to become an escort in mind before you get into action. The client base is different and you should be able to handle clients from every corner of the world. You should be comfortable in travelling with high profile people, must speak fluent English and settle for their way of treatment. Make sure that you set the ground rules perfectly before you settle for anything or everything and accept those rules.

The most important aspect of being an escort is having a feature of being flexible. You need to make adjustments with your timings as the timings differ as per the availability of the client. Although after being a popular high paid escort you can fix your own working time, but you need to put forward your terms and accept only those people who are comfortable on your working hours.

You know that you have to include sex, along with a flurry of erotic stuff and activities into your services. The most important thing is that you need to carry this out with strangers. This can be a big issue with your family, which is not going to be okay for sure. So you need to deal with your family properly and ask for their consent before you take the big step. In the case of most of the escorts, the women usually are devoid of any family terms or they go against the family. Well, at the end of the day, it is your call.

You need to work on your personality first. You know that escort services involves sex and other erotic stuff, you have to get ready for it in your mind. You need to be bold, act brave and confident in front of clients so that you do not make an impression of an amateur in front of them.

The best way to become an escort is by getting into one of those escort agencies in London that welcome escorts all the time. Several agencies supply escorts to the clients in London, you need to contact them as soon as possible, ask about your commission split and that's it. You are on your way to become an escort.